PREFERRED TELECOMS SOLUTIONS SERVICE PROVIDERS
Aqua Telecoms was established in 2007 to provide technological base services to South Africa's Telecoms and Electrical sectors. Our main focus is the installation, maintenance and repair of telecoms and electrical infrastructure.
For nearly a decade, we have provided turnkey solutions to major telecoms and electrical utilities companies in the Southern African region with our qualified workforce of qualified, skilled and experienced technicians that are second to none in the market.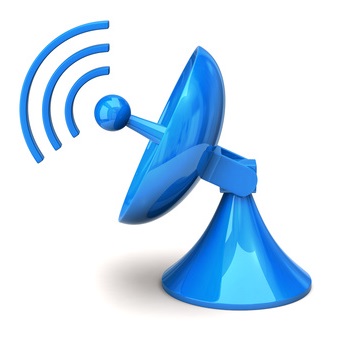 Aqua Telecoms is a 99% black woman-owned company with a Level 1 BBBEE rating.
Our vision is to become pioneering turnkey service providers in our growing technology industry across the globe.

Our mission is to deliver the highest quality, with accountability and honesty. We demonstrate these values in every project we undertake.